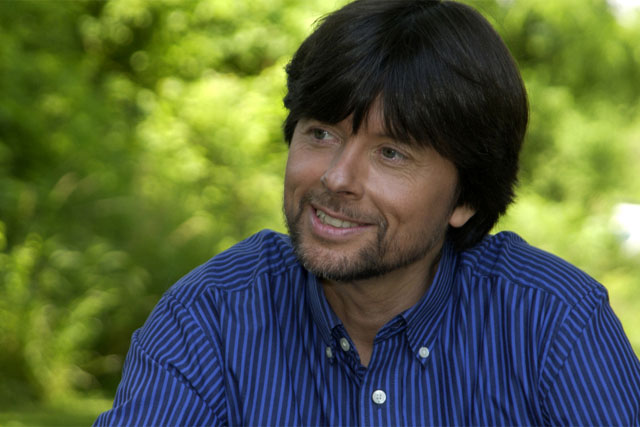 The TV channel will be available to the 10.3 million customers with the Sky platform from 1 November, following the completion of talks the satellite broadcaster. PBS is also currently in carriage negotiations with Virgin Media.
The channel will not commission its own content from launch, but will broadcast programming from PBS, such as the three-part, six-hour documentary 'Prohibition', directed by the Emmy award-winning Ken Burns.
In May, Richard Kingsbury, formerly channel head of Yesterday and Good Food at UKTV, joined PBS UK as general manager. Kingsbury joined UKTV in 2003 from Unilever, where he was a marketer.
He is leading the discussions with ad sales partners, but there are no plans to appoint a commercial head at this stage. The marketing around the launch of the channel will be led by newly appointed head of PR and marketing, Rebecca Edwards.
Katie Cook has joined PBS as head of programming from UKTV, where she scheduled the pay-TV channels Eden, Eden HD, Gold and Watch during five-and-a-half years at the broadcaster
The UK channel is a joint venture between David Lyons, a Canadian-born entrepreneur and "venture philanthropist", and PBS Distribution, which holds the international rights for most of PBS's output.
Kingsbury said: "It is a tremendous honour to be tasked with introducing one of America's most-trusted brands to the British public. Many will have watched PBS shows acquired by other channels without realising it.
"With the vast majority of PBS's back catalogue still to premiere in the UK, there is a tremendous wealth of epic true stories available to craft a highly valued channel here."
In the US, PBS plays a similar role to the UK's BBC, but it is predominately funded by donations and rather than operating its own TV channels, it provides programming to more than 300 member channels.