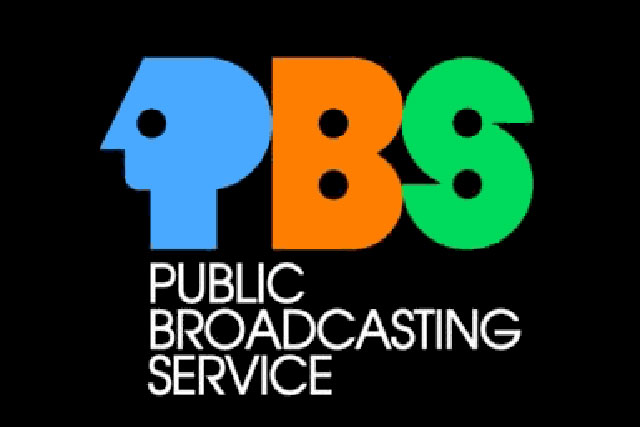 Richard Kingsbury, the PBS UK general manager, is leading agency discussions alongside its head of PR and marketing, Rebecca Edwards.
As well as advertising, PBS is expected to drive deeper engagement with its content through media partnerships.
Programming on the UK channel will include shows such as the Ken Burns documentary Prohibition as well as regular strands such as NOVA and Frontline.
The UK channel is a joint venture between the Canada-born entrepreneur David Lyons and PBS's international arm, PBS Distribution.
In the US, PBS is predominately funded by donations and provides programming to more than 300 channels.