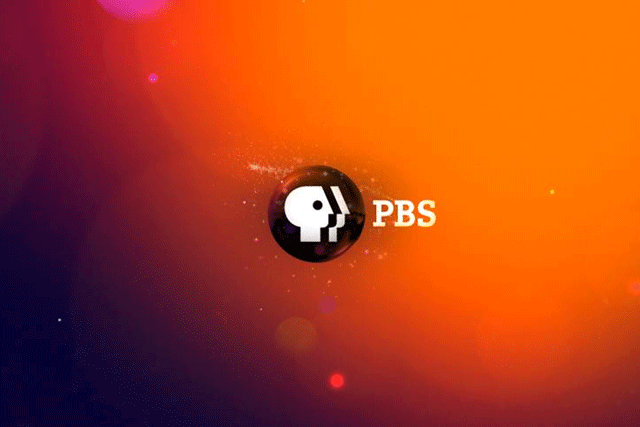 In the US, PBS distributes its science, history, current affairs and arts programming to close to 360 locally-based stations, but is set to launch a UK PBS-branded station on the Sky platform on 1 November.
DPJ will repurpose the PBS branding used by member stations when they broadcast PBS programming in the US, as well as creating new idents specifically for the UK channel.
The agency has designed four colour themes for each of PBS' four key programming strands to help viewers to navigate programming on the channel and website, as well as on any off-air marketing.
Orange will denote history and PBS' American Experience strand; blue will signal current affairs and investigative journalism strand Frontline; Nova and other science will be depicted by green, and pink will denote arts, culture and entertainment.
Richard Kingsbury, general manager of PBS UK, said: "In the States, PBS is well-loved for the breadth of high-quality and enriching television. It can all be unified by the brand promise of television that matters.
"We've selected DPJ because they really understand the TV market here and are developing some really exciting and unique identity work, which I can't wait to unveil just before we launch on 1 November."
As revealed by Campaign late last month, PBS is currently speaking to media and creative agencies about its launch marketing campaign.
PBS plays a similar role to the BBC in the US, but depends purely on donations. The UK channel is a joint venture between its international rights arm, PBS Distribution, and Canadian-born entrepreneur and philanthropist David Lyons.
Follow Maisie McCabe on Twitter @MaisieMcCabe