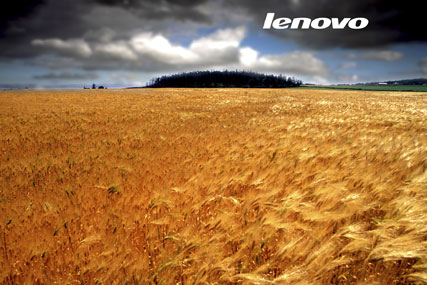 The business is currently held by Ogilvy & Mather, which won the business in 2005.
Lenovo, which was formed by the sale of IBM's PC business to Chinese electronics giant Lenovo Group in a $1.25 billion deal five years ago, has invited ad networks to pitch for the business.
The technology company is China's largest personal computer maker and the fourth biggest PC maker behind Hewlett-Packard, Acer and Dell.
Lenovo's ad review comes as it bids to take on Apple's iPad in the tablet market. Lenovo will launch a tablet PC called "Lepad" in China in early 2011 and will roll out the device in other markets later next year.
Its recent advertising activity includes a campaign for its ThinkPad Edge that launched in January and featured print work to build awareness of its notebook range.
Lenovo has traditionally focused on the PC market but is also diversifying into mobile devices. In May the company launched "Lephone", its touch screen smartphone.
Earlier this month Lenovo reported its second quarter net profit rose 44 per cent from a year earlier helped by strong growth in PC shipments. Revenues totalled US$5.76 billion, beating analysts' expectations.