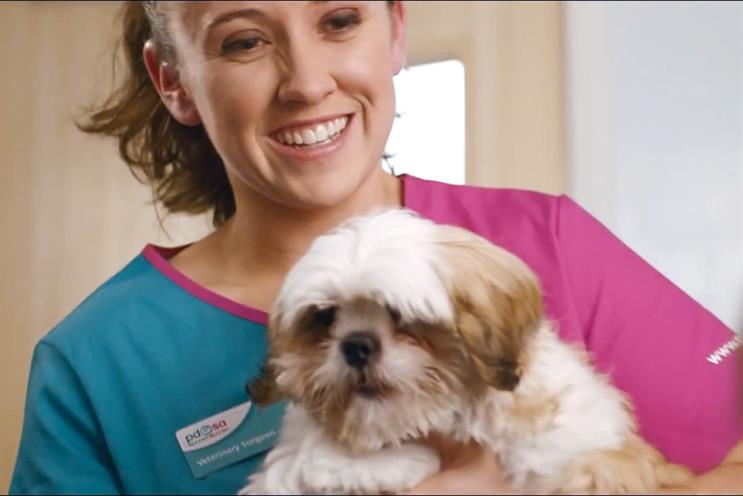 The process is being run by AAR and the organisation expects to make an appointment in June.
There is no incumbent on the account.
A PDSA spokeswoman said: "Further to our new brand launch at Christmas and, in order to aid the development of PDSA's growth for the future, we have initiated a search for a retained agency to support our CRM strategy moving forward.
"The winning agency will enable us to develop an integrated direct response approach across mail, digital, social media and DRTV to maximise our return on marketing investment."
The Gate London created a campaign for the charity called "you're the reason", which launched in December 2014 and centred on the bond between a family and its pet.
The spot was written and art directed by Alistair Ross and directed by Alan Friel through 76.
PDSA was founded in 1917 and has 51 pet hospitals across the UK. It promotes responsible pet ownership and provides free veterinary care to sick and injured pets.