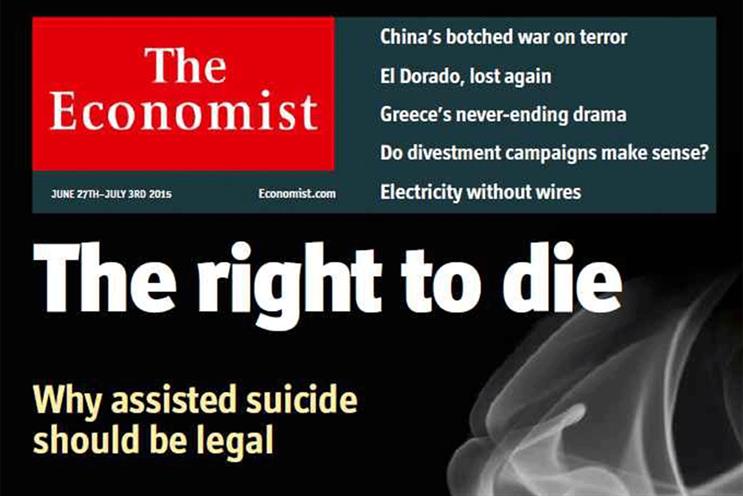 The Agnelli family, which owns a significant minority stake, has confirmed it is looking to strengthen its holding in the group, but is not looking to attain a majority stake.
The Italian family is one of several shareholders negotiating to jointly buy the 50 per cent shareholding held by Pearson, which agreed to sell the FT on Thursday.
The Agnelli family's investment vehicle, Exor, owns a 4.7 per cent holding in the Economist Group. John Elkann, Exor's chief executive, joined the Economist Group board in 2009.
Exor said: "Were it to proceed, Exor's increased investment would, in any event, represent a minority shareholding in The Economist (in which it has been a supportive member since 2009), also reflecting Exor's strong commitment to the editorial independence that lies at the heart of The Economist's ethos and success.
"At this stage there is no certainty that the current discussions will result in a transaction."
The three other families that control most of the other 50 per cent that Pearson does not own are the Schroders, Cadburys and the Rothschilds.
Pearson acquired half of The Economist in 1957, as part of its purchase of the FT.