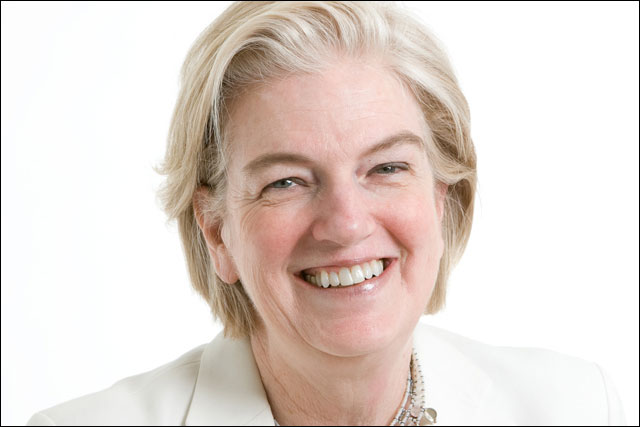 The move marks the exit of Pearson – which owns the Financial Times, Penguin Books and an education unit – from businesses that mainly provide financial data, and strengthens its focus on global news and analysis.
The sale of the stake follows Pearson's offloading of a stake in Interactive Data last year for $2bn.

Pearson said it would use the cash funds from the sale to strengthen its current business and finance acquisitions of companies with complementary content.
The sale means that the London Stock Exchange will now own 100% of the FTSE.
The London Stock Exchange will continue to use the FTSE name.
FTSE manages more in more than 200,000 equity and bond indices around the world, including the FTSE 100 index.
Follow John Reynolds on Twitter @johnreynolds10