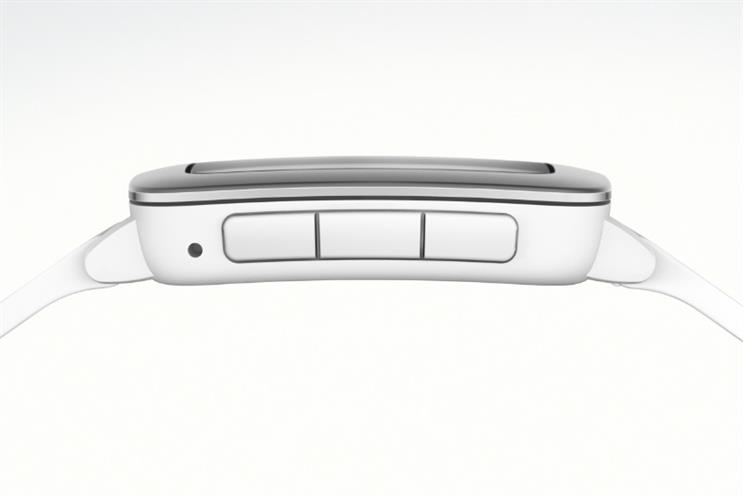 The company has opened up its designs to allow external developers to replace the default Pebble strap with their own connected bands that offer added functionality.
Rather than just being a decorative leather cuff, smartstraps can pack in multiple additional sensors such as a heart-rate monitor or GPS, extending Pebble's usefulness.
Importantly, the straps can also interact with existing Pebble apps, meaning a brand could design an entire smartwatch experience from start to finish.
The news comes a week after Pebble announced its latest smartwatch and interface, Pebble Time, which has already raised more than $12m on Kickstarter.
Speaking at Mobile World Congress in Barcelona, Pebble CEO Eric Migicovsky (pictured) said: "This is the first time this has ever been done in wearables."
He outlined an ambitious vision to make Pebble the go-to platform for brands that want to enter the wearables market.
He said: "In the future, we believe sensor makers will not have to create their own smartwatches just to bring their sensors to the market.
"They can integrate them into a thriving and active community of developers and people who want to see their smartwatches do more."
APIs for developers will not be available for another few months, according to Pebble's developer blog.
---
Recommended