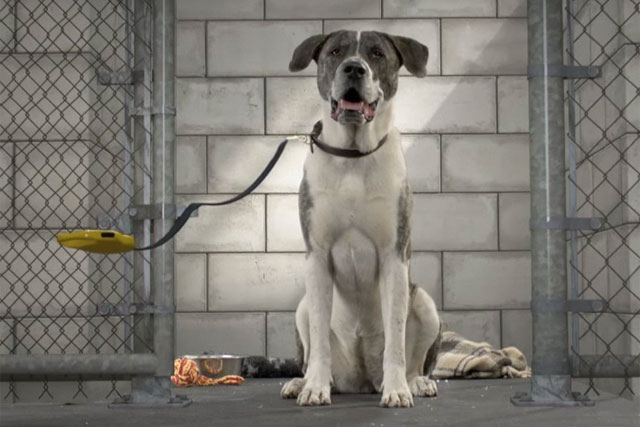 The campaign, created by HyperNaked, which kicks off today (17 October), has been created in partnership with the Petplan Charitable Trust, to raise awareness for Pedigree's annual dog-adoption drive.
The week-long digital campaign encourages users to take virtual dog Ripley for a walk around the web. Every time a user interacts with Ripley, Pedigree will donate £1 to the adoption drive, until it reaches its £100,000 target.
Ripley can be picked up from the dedicated website, a virtual kennel embedded around the web, or through social media channels such as Facebook and Twitter.
The adoption drive aims to save the 20 stray or abandoned dogs that are put down every day in the UK, according to charity Dogs Trust.
Pedigree has also partnered with the National Parks and Bournemouth Beach to promote the campaign on their sites.
Follow Sarah Shearman on Twitter @shearmans