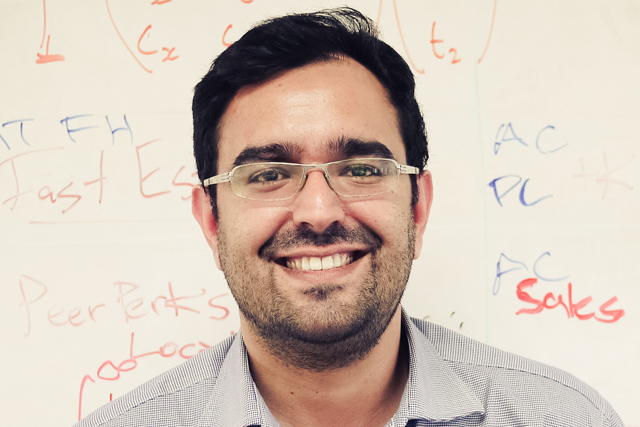 Azeem Azhar claimed that Facebook had reduced the concept of social engagement to simply 'clicking "like"', and described the notion of paying for one-on-one engagement as 'abhorrent'.
Azhar argued that some marketers have become dependent on the social network. 'While there have been successes on Facebook, the challenge for brands is to accept that a Facebook strategy is not a social strategy. You need to understand your customer and address things to them,' he said.
He added: 'We see companies that have accumulated followers or "likes", but if you ask them how much those followers have spent with them over the past six months, they simply don't know.'
A Facebook spokeswoman said the network encourages a 'whole spectrum of engagement', adding that 'even light-touch interactions can connote a deep affinity'.
Azhar's criticism follows the unveiling of Facebook's redesigned news feed. It is intended to give greater prominence to ads, which account for 84% of its revenues.