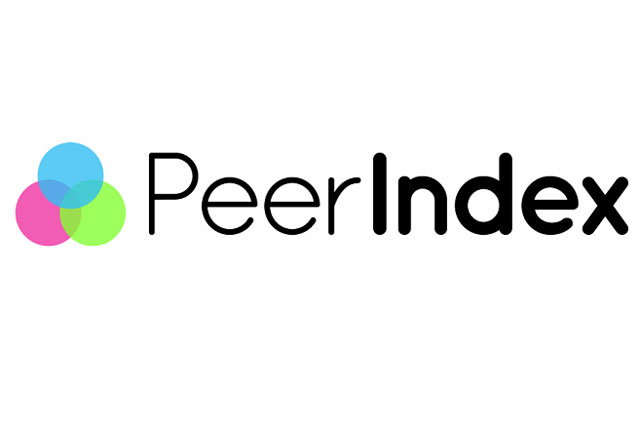 Key consumer influencers on social media platforms will be rewarded with discounts. The launch offers include 50% off for "top" influencers at luxury fashion brand Chess London and 20% off footwear at AllSole.
PeerIndex already offers products and previews to key social media influencers, which have ranged from IPC magazine subscriptions to previews of new books.
The company already works with brands including Ford and Blinkbox. It claims its social media outreach campaigns will enable brands to generate "authentic word-of-mouth at scale".
One of its most memorable outreach campaigns offered consumers the "Peer Perk" of a 3D holographic print of a Ford car. It generated 14 million earned media impressions and engaged over 4,000 influencers.
Azeem Azhar, founder of PeerIndex, said marketers must ensure their message gets to the people who make the biggest waves and pinpoint the influencers. He said: "You also want to make sure what you're offering them is so engaging and interesting that they'll share it."
According to PeerIndex, the average British consumer spends four hours a day on social networking, over 200 million collective hours goes into "likes", tweets and pins each day.