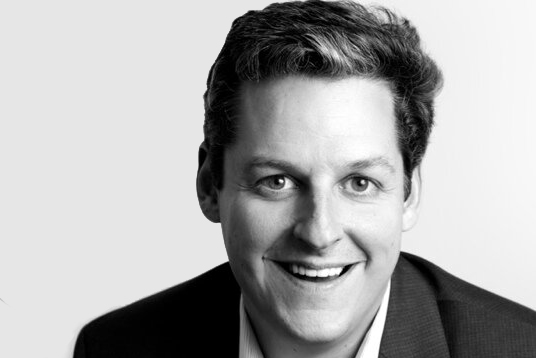 News publishers are seeing "the pendulum swinging back" to quality content, thanks to fake news, Donald Trump and brand safety worries, and they have an opportunity to build trust with readers that will last "decades."
That's according to Jason Kint, the chief executive of Digital Content Next, an industry body representing dozens of premium news publishers and broadcasters, who was speaking ahead of his appearance at Campaign's Digital Media Strategies conference in New York on Nov. 15th.
"There are these moments when [trusted] brands can double down on their relationships with customers and advertisers and they can build everlasting value," he said, referring to how publishers such as The New York Times and Washington Post have reported record numbers of digital subscribers since Trump became president.
"In this time of, 'Who can I trust?,' they are building trust that will last them for decades."
Digital Content Next last year launched Trust X, a "trusted" marketplace for digital advertising from premium publishers including CBS Interactive, Conde Nast, Hearst and News Corp.
Kint said high-quality online video is a "significant" opportunity for advertising because "it's the one area of the premium publishing business where CPMs have been going "up, not down."
He went on: "It takes creative skills and storytelling abilities that premium publishers often have."
Kint added that increasing digital subscription revenue is also an important way to diversify at a time when ad revenues have been flowing to Google and Facebook.
"It drives a better focus for your content product," he said. "For TV and video companies that are being disintermediated by YouTube, Facebook and Netflix, they have to decide whether they want to go direct to the consumer"—as Disney is planning to do.
It makes sense to "learn to talk directly to your customer as far as possible," he said.
Kint, who describes himself as "still one of the loudest critics" of the Google-Facebook duopoly in digital advertising, said he remains concerned about what he calls their "enormous concentration of power" 18 months after he first began warning about it.
"I'm not tired of talking about it at all," he said. "I'm starting to see the right discussions happening. But there are still fundamental issues in our industry that need to be resolved."
Kint believes politicians in Washington do not have the appetite to challenge the dominance of the duopoly when they are concerned with "other issues" such as Russian interference in the US elections through online advertising.
"In the last three years, we've been looking to the European Union for the most effective dialogue around competition [issues]," he said.
GDPR, the European regulation that is clamping down on the use of personal data and comes into force on 2018, "creates enormous risk for their businesses," Kint suggested, referring to Google and Facebook.
For more information on Digital Media Strategies USA 2017, go to: https://www.digital-media-strategies-usa.com