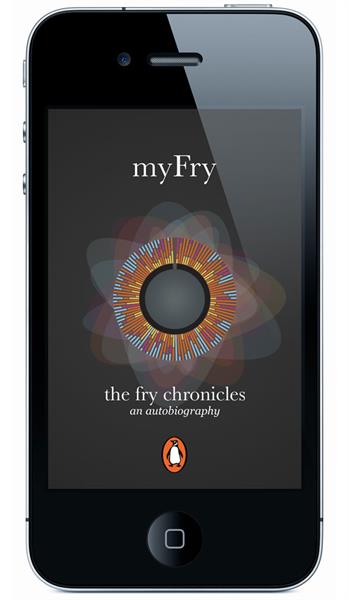 Penguin Books has launched an app for the second volume of Stephen Fry's autobiography.
The app is the first Dare has created for Penguin Books since picking up the business earlier this month after a pitch and allows users to explore Fry's autobiography, The Fry Chronicles, by choosing the parts of the book they want to read through an interactive index.
The app will include categorises such as people, subjects, feelings and Fry-isms. Users will also be able to see which sections they've read and store them in their favourites.