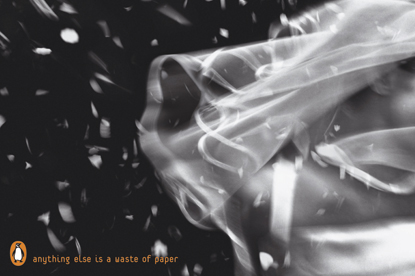 The agency will also aim to help Penguin engage with its readers by creating a greater sense of community among literary enthusiasts.

Its first task will be to help launch the latest novel by Marian Keyes. The book, The Brightest Star In The Sky, goes on sale from 29 October and a supporting launch campaign will break on 2 November.

BMB will also work on further book launches across Penguin's roster of authors and celebrity writers.

By appointing an agency to reassess its launch strategy, Penguin hopes to increase the number of its books reaching bestseller status.

In the past, the publisher has worked with Mother, which produced a series of greetings cards featuring excerpts from Penguin novels last year.