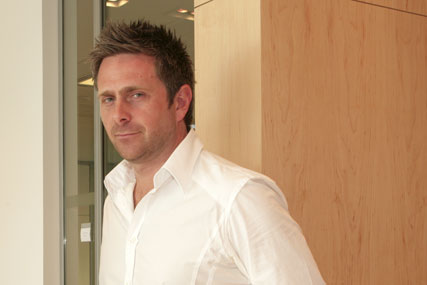 He joins from DraftFCB, where he worked as the UK digital creative director.
Pennycuick replaces Pablo Marques, who has left Publicis Modem, and will work on business including Renault, easyJet and RBS, reporting to the chief executive, Enda McCarthy.
At DraftFCB, Pennycuick worked on the agency's successful attempt to win Kraft's global business and led digital campaigns for clients including General Motors, Nivea, SC Johnson and Aviva.
Before joining DraftFCB, Pennycuick was the creative director at LBi, a senior creative director at Agency.com and the chief creative officer of Silverscreen.
McCarthy said: "As well as having more than a decade's worth of industry experience, Alix has an uncanny knack of opening clients' eyes to new digital opportunities. His unique blend of skills will help us maximise our potential."