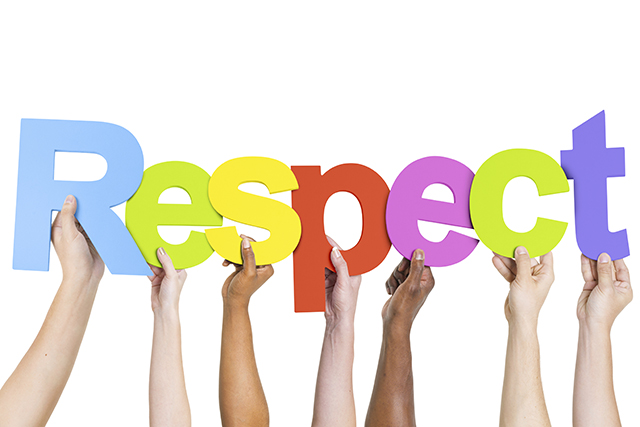 I always find the constructed 'fresh start' that comes in January odd, but remarkably essential.
If it wasn't the word of 2014, then I'll make a prediction that 'innovation' will be top of the agenda, never far from any would-be thought-leader's lips over the next 12 months.
However, I would like to shift that conversation slightly: from tech to people.
It's not about innovation itself, it's about creating a culture of innovation. And at the centre of that you won't find technology, but people and their ideas.
At our BrandMAX conference in December, Google's Hamish Nicklin summed it up neatly when he said: "Forget the tech." His advice was to take an insight, solve a problem; if you can think it, then there is tech to make it happen.
I believe that in order to create the right culture for innovation, you must place one thing right at the centre: respect.
You'll find this theme unintentionally running through this careers-focused issue, with our cover feature, 'Fighting 15', pinpointing 15 trends and tips to boost your career.
In our 'Words of Wisdom' spread, O2 marketer Nina Bibby says the best advice she was given was on the importance of being 100% committed to the success of others. Echoing that, Procter & Gamble's Roisin Donnelly has written a column laying out why, as a "servant leader", it's the people around her who matter above all else.
According to a Harvard Business Review study, respect is more important to employees than many other factors, including communicating an inspiring vision. Of those who felt respected by their employers, 92% reported greater focus and prioritisation.
If you need evidence of how a grotesque lack of respect still permeates some corners of our world, read about the experience Will Harris had with a now ex-client. Can we please leave the angry, 'hairdryer' style of management in the past once and for all? Along with presenteeism and the rigid office hierarchy, it has no place in business in 2015.
Recently I heard a CEO explain why he is a big believer in allowing his staff to work beyond the office. From the time they saved by cutting down on travel, yes, they took some for themselves. However, most of the time was invested back in the business. Guess what? Productivity went up.
Is now the time to remind you of Moore's Law? The pace of change will never be as slow as it is today.
If, as Mel Exon discusses, you're a global business set to make the most of your resources in different time zones in order to "become brands that never sleep", good for you. If you're a mere mortal like the rest of us, embrace transformation, but respect yourself and the people around you on the journey. It makes for a more enjoyable ride.