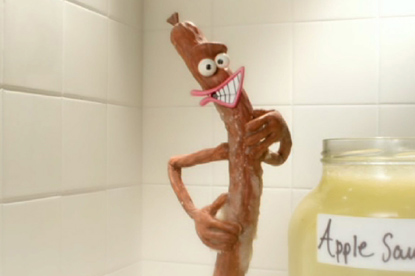 The worldwide contest is centred around the website ideabounty.com, which acts as an online community for creatives. Interested parties will be able to register on the site to receive a brief from 28 August. The closing date for entries is 23 October.

The winning idea, which will be announced in November, will receive what Unilever is calling a "bounty" of $10,000 as well as being turned into a global ad campaign, set to break initially in the UK, created with the help of Smartworks.

The idea will have to centre around the "animal" character which was originally devised by Lowe.

Unilever plans to pitch out all further briefs for the Peperami brand in this way, rather than appointing a retained agency.

Matt Burgess, the managing director of Chrysalis UK, the division of Unilever that manages Peperami, Bovril, Marmite and Pot Noodle, said: "We are no longer working with Lowe, we have terminated our relationship with them on very good terms. Lowe should be very proud of the work they've done, it's been a long and fruitful relationship.

"This is not a stunt. As an ongoing way of making our content we are crowd-sourcing. A plumber from Barnsley could enter but so could people with strong serious creative intent.

"We do not plan to appoint a retained agency for Peperami, but at this stage we have no plans to roll out this strategy across our other brands. We have to see how this works first."