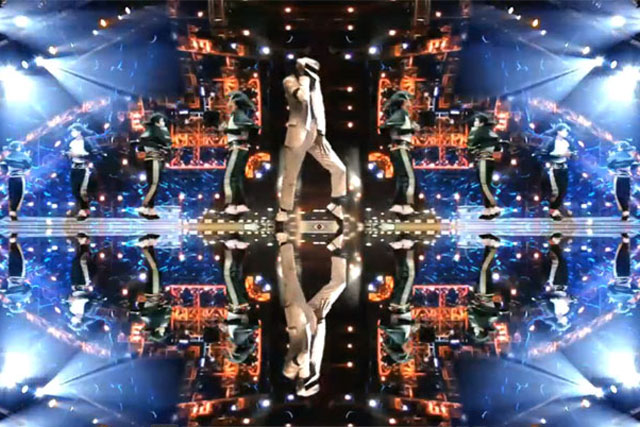 The 15-second ad is part of Pepsi's 'Live For Now' work, a strategy that aims to align the brand closely with the entertainment industry.
The soundtrack is a remixed version of Jackson's 'Bad', by Afrojack, alongside a kaleidoscope sequence of the late entertainer dancing, before revealing the 'Live For Now' strapline.

In May, Pepsi revealed it had inked a deal with Michael Jackson's estate and would place images of the performer on limited edition cans in more than 20 countries, to coincide with the album's anniversary.

Pepsi's first "Live for now" ad, featuring pop star Nicki Minaj, created by TBWA\Chiat\Day, went live in May.
Follow @loullamae_es