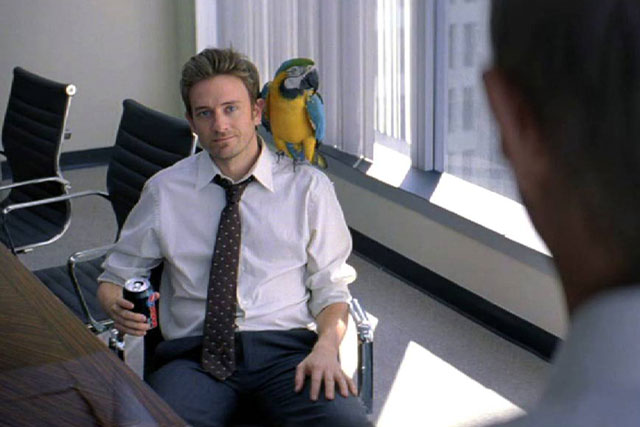 Mindshare previously oversaw the soft drinks business, which covers Pepsi, Pepsi Max and 7Up. OMD already handled the bulk of the spend, working on brands including Walkers, Tropicana and Quaker.
The appointment was made without a pitch and is part of a global initiative driven from Pepsi's New York headquarters.
OMD handles the majority of Pepsi's global media, while Mindshare continues to work for it in some Asian markets including India.
The UK media consolidation follows last week's news that Pepsi is to cut 100 ad agencies from its US agency roster, trimming the roster to around 50 shops and strengthening its relationship with OMD's Omnicom parent.
Abbott Mead Vickers BBDO continues to handle Pepsi's UK advertising.