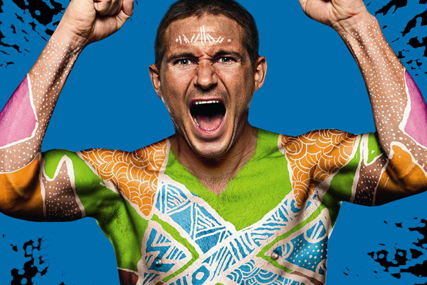 PepsiCo said that the campaign, running in 14 markets, including Europe, the Middle East and South America, aims to "celebrate this year's summer of football".
The activity, which launched yesterday, features content from eight football stars including Lionel Messi, Thierry Henry and Andrei Arshavin and is hosted on a dedicated Pepsi website.
In addition to the content, Microsoft Advertising's Creative Solutions has created a digital game called 'Football Hero'. It allows users to play five interactive games which take them from a 'zero to hero' footballer, as well as creating a personal avatar.
As each game is completed users unlock reward videos featuring attractive women and men, which they can then share with friends or post onto social network sites.
Developed in conjunction with OMD International London, activity will run across the entire Microsoft Advertising portfolio including Xbox.com, Xbox LIVE, Hotmail and MSN channels, such as Entertainment and Sport, with two of the games also running on Messenger.
There will also be support through online video channels and social networking sites as well as local offline promotional activity, including on-pack and in-store retail promotions.
In February PepsiCo's Pepsi Max brand increased spoiler efforts around Coca-Cola and its partnership with the World Cup by launching an Africa-themed marketing campaign featuring world player of the year Lionel Messi, alongside Didier Drogba and Frank Lampard.
The TV ad was filmed in Africa and features the song 'Oh Africa' performed by Akon, Keri Hilson and the Soweto Gospel Choir.