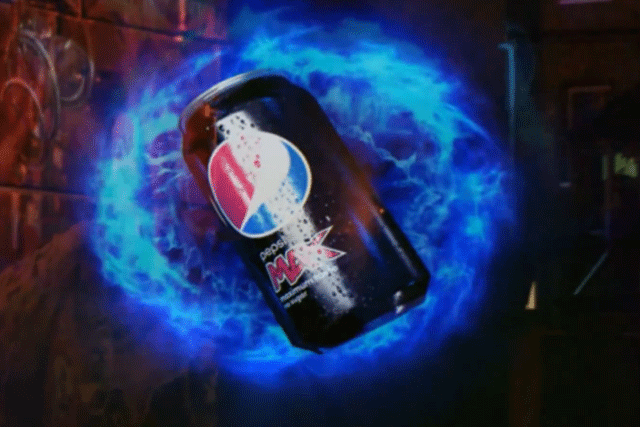 The initiative that projected the scary animations in a tunnel to catch out passersby is part of Pepsi Max's "unbelievable" campaign, created by Abbot Mead Vickers BBDO.
The tunnel was developed by art director, Gary Lathwell and copywriter Richard Peretti. The animations were projected on a gauze that had been stretched inside the tunnel.
The animation and digital production was handled by Grand Visual.
It follows the brand's Halloween campaign where it pranked cinemagoers looking at themselves in a bathroom mirror and seeing their reflection turn into a werewolf or zombie.