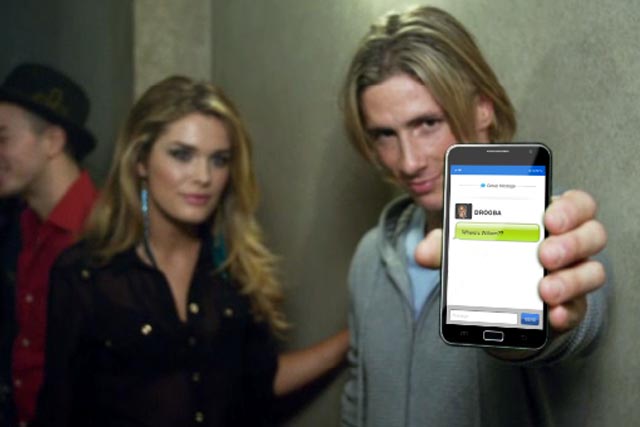 In the sharable Facebook app users can meet and socialise with the footballers as well as five of their own Facebook friends.
The app pulls pictures from the user's profile into a narrative to create a unique experience for every user.
The interactive app feeds into Pepsi Max's football campaign, which shows a host of football stars including Lionel Messi, Frank Lampard, Sergio Aguero and Jack Wilshere showing off their skills at an outdoor festival, while Calvin Harris plays his 'Let's go' single to the crowd.
As with the ad, the app features Harris's track, with the added function of consumers being able to act as a Remix DJ and play around with the song.
Claudia Lagunas, director new media and digital, PepsiCo International, said: "Pepsi and its parent company PepsiCo have a legacy of implementing cutting-edge digital initiatives and with this new app, we really wanted to highlight the football and music elements of the 'Kick in the Mix' campaign in an innovative and unique way."
Follow Loulla-Mae Eleftheriou-Smith at @loullamae_es