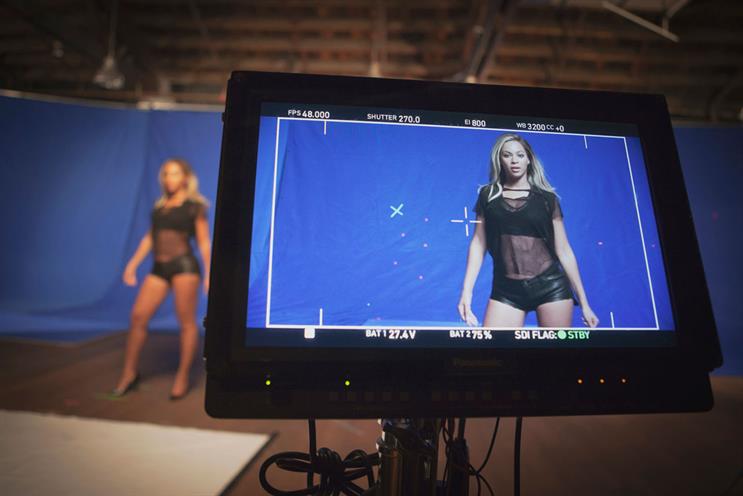 The "mirrors" campaign launched globally online today across 70 countries.
The campaign by 180 LA features Beyonce's new track 'Grown Woman' and shows the superstar singer in different outfits with various personalities from her past.
They inlcude "Bootylicious" Beyonce, "Sasha Fierce" and "Crazy in Love" Beyonce. As the ad progresses, the singer recreates her most memorable dance moves before being inspired to create a fresh, never-before-seen routine.

The ad was created by Aramis Israel and Julia Tsao. It was directed by Jake Nava through Believe Media.
At the end of last year Pepsi re-signed the pop star as a brand ambassador under its 'Live For Now' campaign.
Beyoncé has worked with Pepsi for more than a decade and has starred in other international campaigns alongside Jennifer Lopez, David Beckham, P!nk and Britney Spears.
Brad Jakeman, president, PepsiCo Global Beverages Group, said: "While this advertising is the first phase of our wide-ranging collaboration, we are also co-developing ways to engage fans around Beyonce's upcoming 'Mrs Carter Show World Tour' and incubating a lot of other cool creative content together to entertain our fans, create indelible moments and continue to shape pop culture."