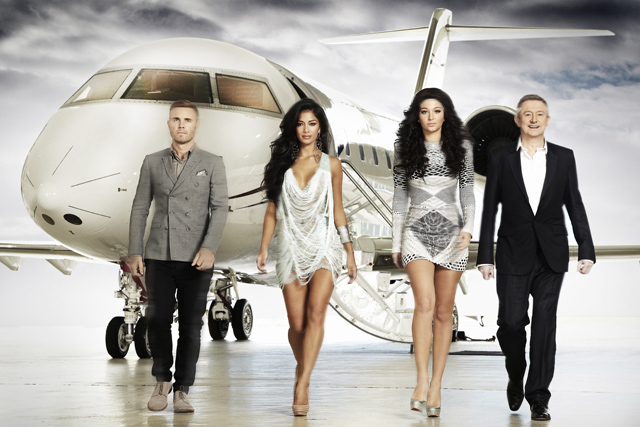 PepsiCo struck a joint deal with Syco and FremantleMedia Enterprise (FME) to sponsor ITV's X Factor for the first time.
Pepsi Max and Walkers Extra Crunchy will be joint-brand sponsors of the live final of the talent show in Manchester in December.
Both brands will be running through the-line campaigns, which include in-store, digital and on-pack promotions, which will give fans the opportunity to win tickets to the final every hour.

This is the first time either brand has sponsored the X Factor in the UK, although PepsiCo sponsored the X Factor US last year.
A spokeswoman for PepsiCo said the brand had no ambition to replicate its lucrative, sizeable US deal in the UK and become the headline sponsor.
The UK series, which returns to ITV this Saturday (18 August), launched to the press yesterday. TalkTalk, which is the main sponsor of the X Factor, revealed its idents, created by CHI & Partners, which feature performers dancing with TV screens in place of their heads to promote TalkTalk's TV offering.
Other brand partners of the show include Rank Group, which has a three-year deal with FME to create an X Factor bingo game and a series of mini games. Other brand partnerships are expected to be announced over the next few weeks.

Ashley Mawhinney, brand manager at Walkers, said: "Walkers Extra Crunchy and Pepsi Max provide the perfect accompaniment to a Saturday night viewing and The X Factor is the ideal Saturday night show to enjoy with family or friends. The occasion is key to all three brands and we are proud to be bringing fun and entertaining experiences to our fans."
Follow @shearmans