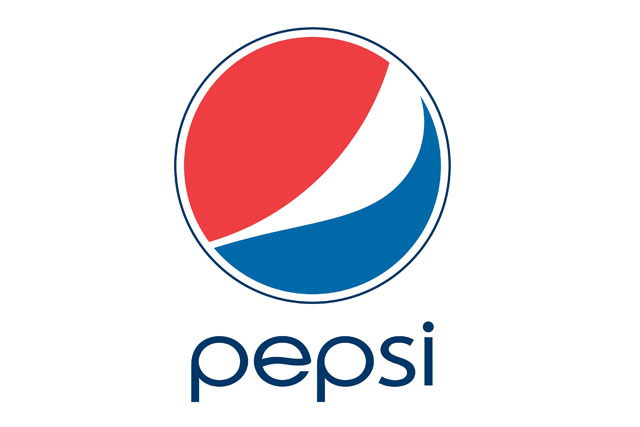 The push will launch in the US on 7 May, with the timing of the worldwide roll-out, featuring musician Nicki Minaj's track 'Moment for Life', to be confirmed.
The campaign aims to "capture the excitement of now" and will feature partnerships, digital platforms and events, including "pop-up, Twitter-enabled concerts" this summer.
The approach mirrors Coca-Cola's global strategy to align itself with popular artists such as Mark Ronson.
Brad Jakeman, PepsiCo's president of global enjoyment brands, described 'Live for Now' as the brand's "central governing idea". The first part of the 'Pepsi Pulse' drive is an interactive digital platform.
Loulla-Mae Eleftheriou-Smith recommends
Read more