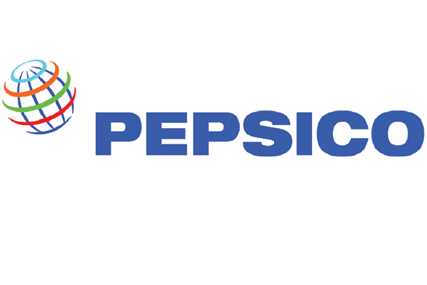 The pact agreed by the two companies in the US will see them co-ordinate their combined $1.15bn spend in an effort to secure better terms from media owners.
Anheuser-Busch InBev owns Budweiser and Bud Light, while PepsiCo owns Pepsi, Gatorade, Tropicana, Doritos and snack brand Lay's. The former has its own media buying unit, Busch Media Services, and the latter uses Omnicom media agency OMD.
The two companies originally combined procurement forces three months ago in an agreement that spanned travel, computers and office supplies.
According to AdAge, the agreement does not impact the companies' advertising agency arrangements.