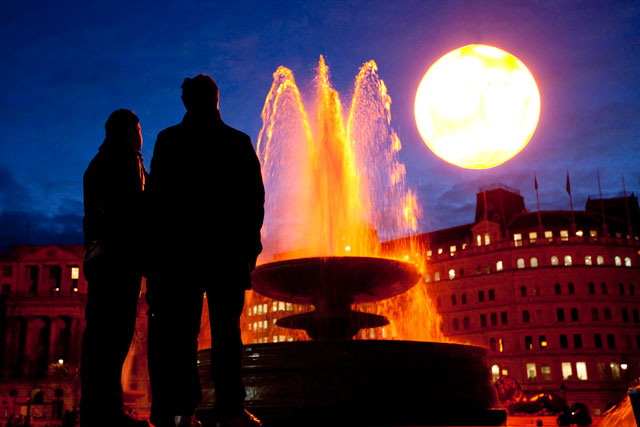 The food giant has contacted agencies inviting them to pitch for the business. The brief will also cover social media activity.
Recent digital work for Tropicana has included a giveaway of 1,000 litre-cartons of the juice on its Facebook page, which pre-empted an artificial sunrise installation in London's Trafalgar Square created by the art collective Greyworld.
In March last year, the brand partnered with The Guardian's website to create a co-branded section of the site dedicated solely to good news.
Tropicana and Quaker Oats last teamed up in a marketing drive in 2006 for an online breakfast promotion. The campaign, created by Graphico, aimed to push the idea that, together, the brands can offer valuable advice on eating a healthy breakfast.
Visitors to a microsite, www.healthierstart.co.uk, could select the ingredients in their breakfast and work out its nutritional value on a calculator.
Tropicana's above-the-line work continues to be handled by DDB UK.