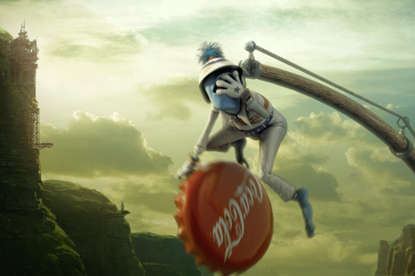 The lawsuit, which was filed by Stokely-Van Camp at the US District Court in Manhattan, alleges that the Powerade advertising touts the ION4 drink as "the complete sports drink" while claiming that Gatorade is "missing two electrolytes".
The lawsuit also accuses Coca-Cola of false advertising, trademark dilution, deceptive acts and practices, injury to business reputation and unfair competition.
Stokely-Van Camp, which secured the rights to produce Gatorade in 1967, was acquired by Quaker Oats in 1983, which became part of PepsiCo when the two companies merged in 2001.