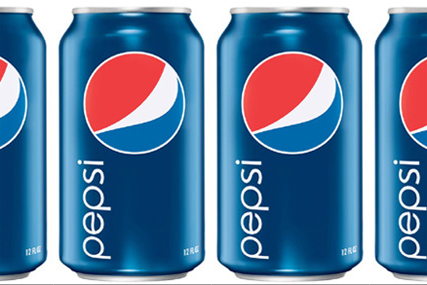 The account win covers all PepsiCo brands in Australia, including Pepsi, Pepsi Max, Mountain Dew, Gatorade, Smith's, Doritos, Red Rock Deli, Grain Waves and Sekata.
The appointment, which ousts incumbent Eighty K's, sees the OMG agency take charge of the media planning and buying for PepsiCo's brand portfolio from 1 September.
Bellamy Hayden remains the media strategist for all PepsiCo brands.
OMD Shanghai won PepsiCo's media business reportedly worth US$220 million in China towards the end of last year. OMD beat incumbent Mindshare after MEC withdrew during the last round of the pitch.
For more news from Asia Pacific visit Campaign Asia.