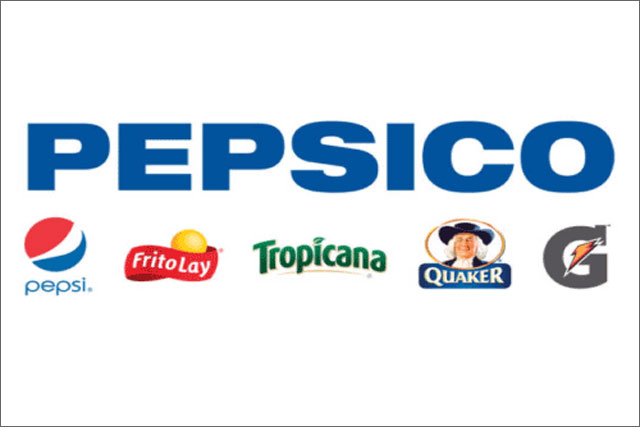 In its Health Update report, PepsiCo outlines the progress of efforts to uphold 27 targets aimed at making the company a "business whose future profit and growth is driven by healthier products" by 2020.

PepsiCo pledged to launch and take to scale new children's lunchbox and breakfast ranges in order to meet OFCOM's Nutrient Profile model by last year, which it has said was "not achieved in the time frame". Sales of the lunchbox packages, Planet Lunch, increased by 50% in the first half of 2011 but were not completed by the 2010 deadline.
Plans to increase the availability of Walkers Baked crisps 25% by 2012 for "consumers on-the-go" are currently not on track, with their availability in retailers actually falling by more than 10% since 2008.
In addition, PepsiCo's commitment to encourage wider availability of no-sugar drinks in cinemas, theme parks and pubs by 2012 was reported to have made "some progress", but it admitted there was "more work to be done". PepsiCo said the sale of no-sugar Pepsi and 7-UP increased by 14% since 2008.
Today's Health Update does state that PepsiCo is on track to meet a range of its targets, including an increase of availability of fruit juices in fast food outlets. It said that Tropicana can be purchased in 3,500 Burger King, McDonald's and other quick-serve restaurants and outlets.
Last September, PepsiCo axed its Pepsi Raw brand extension in the UK, the variant that used raw cane sugar instead of high-fructose corn syrup. The variant was cut after a lack of success in the grocery area following its initial launch in bars and pubs.

Richard Evans, president of PepsiCo UK and Ireland, said: "We are using our marketing expertise to promote healthier choices and working to widen availability of healthier ranges.
"Some of the targets we set ourselves last year fall within the timeframe of this update, others are longer term and will take years to deliver.
"We have not met all of our short term targets and in the spirit of openness have chosen to be transparent about the setbacks, the challenges we have faced and how we propose to address them."