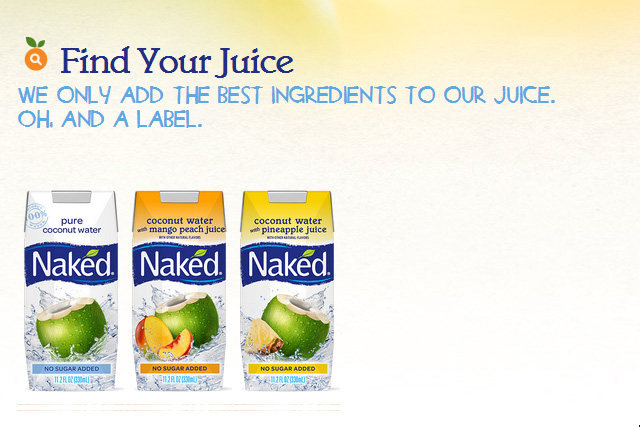 Naked Coconut Water hit UK shelves on 17 August, joining an existing portfolio of smoothies and juices.
"Coconut Water has seen significant growth in the UK over the last few years," said Naked's marketing director, Adrian Baty. "Naked Coconut Water offers a great quality, 100% coconut water, and our research has told us that consumers see it fitting really well within the Naked range."
The coconut water category is already worth £22m in the UK, according to Nielsen statistics cited by PepsiCo. That is a more cautious outlook than the picture painted by market leader Vita Coco, with CEO Giles Brook claiming in April that the category would be worth £100m by the end of the year.
Naked Coconut Water has been available in the US since 2010 in additional flavours including peach, mango and pineapple. PepsiCo did not say whether it would offer different flavours in the UK, revealing only that the new product would be available in a white, 500ml tetra pack with a resealable cap for £2.39.
PepsiCo added it would run sampling events through the summer to drive awareness of the new product.