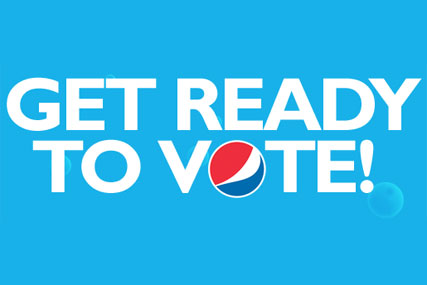 The activity, part of its 'Refresh Project' campaign, allows consumers to vote online, from 2 August, for ideas to refresh the Gulf.
The project has committed to giving $1.3 million towards ideas that benefit communities in the affected area.
The grants will help communities in the five-state region – Texas, Florida, Mississippi, Louisiana and Alabama.
Applications for ideas were accepted from Pepsi between 12-16 July, and those with the most votes will be revealed online on 22 September.
Chris Arnold, founder of creative agency Creative Orchestra and author of Ethical Marketing and the New Consumer said Pepsi was leading the way in the drinks market on CSR.
Arnold said: "It is an honest idea which keeps in the eye of the consumer that they are doing good things.
"Big brands have spent money on good causes for years, but this works well because they are empowering the consumer."
Alex Hesz, client services director at ad agency Modernista, and author of Guilt Trip said: "They aren't over-reaching or over-sentimentalising. There are no photographs of birds covered in oil or ruined beaches or stars and stripes.
"We don't mind if Pepsi enjoys a little positive consumer feeling if they do genuine, substantive good to earn it, and it feels as if this campaign is built on that principle.
"It feels honest, and in CSR in general honesty is the single most important element of any branded work. Pepsi have got it right."
In January Pepsi opted to invest in the online cause-related marketing drive rather than run a flagship TV spot for the Super Bowl, as it had done for the previous 23 years.
Since then, the Refresh Project has donated $1.3m for 32 grants each month.