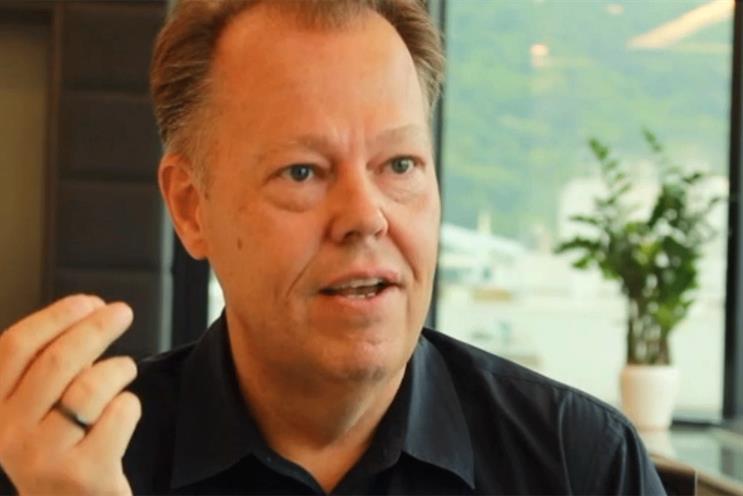 In the interview, Pedersen says:
Solve-vertising is the notion that it's not enough to just create awareness about something, but to identify problems and solve them.
A lot of creative networks are suffering from the fact that Asia is geographically distant from their headquarters.
Agencies in the Latin American region, in the spotlight recently, are close-knit and creatively successful since they all speak Spanish and come from similar backgrounds who stick together as opposed to competing with one another to be the most creative. Citing that as a rouse-to-action, Pedersen is looking for "that thing" that binds or connects the Asian region together.
This article was first published on campaignasia.com.