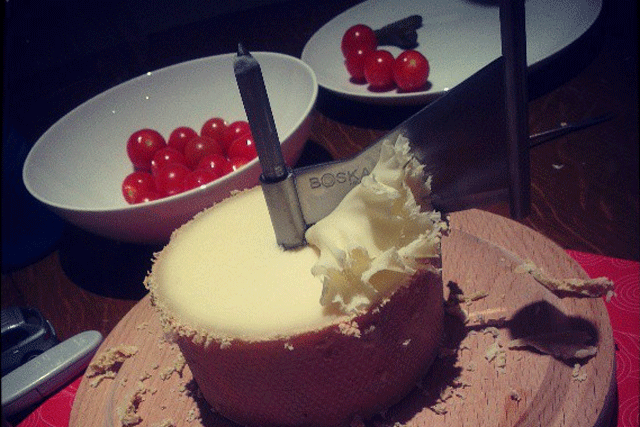 Concerts are seemingly attended primarily to post footage on YouTube or Faceboook afterwards, and the mantra "Tweet what you eat" means that our daily dining habits are shared on platforms such as Twitter, Instagram and Platter, a smartphone app that lets users post photos of meals and share ideas about how to create different dishes.
This trend offers opportunities for brands seeking to capitalise on the broadcasting power of these connected consumers. Smart brands recognise that, if their interactions with these consumers can be framed as an experience, they can tap into their networks.
Brands such as Burberry have employed set designers to create immersive shopping experiences tailor-made to be shared across visual platforms. As social video continues to grow, these techniques and performance leisure will become more important.
Future Foundation predicts that "retailtainment" - in-store events, activities and facilities designed to transform shopping into a leisure pastime in its own right - will gain more attention from marketers.