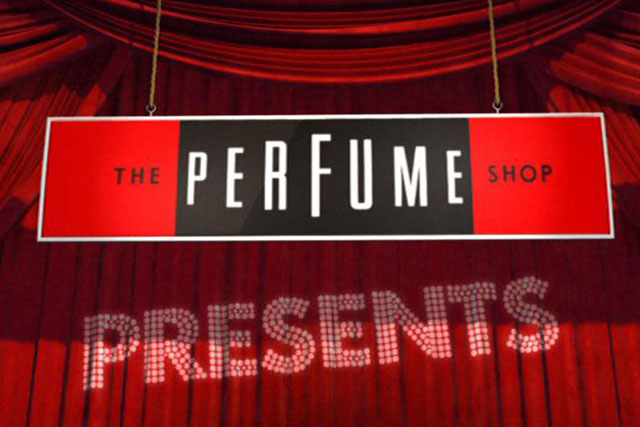 Über will be responsible for the retailer's Christmas TV campaign.
The agency first worked with The Perfume Shop on a project in July, as part of the retailer's sponsorship of ITV2 show 'Peter Andre: Here to Help.'
The Perfume Shop currently works with WFCA. The agency has handled the account for more than six years. It is unclear if it will be affected by Über's appointment.
Matt Walburn, marketing director at The Perfume Shop, said: "We are very excited to be working with Über on the next phase of our TV strategy, which acts to showcase our brand benefits to a wider audience.
"Über have the pedigree to successfully combine a strong retail message with the key emotional engagement delivered by the exciting brands we sell."