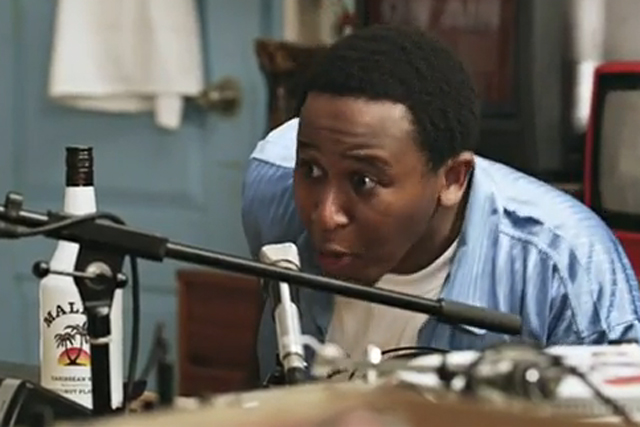 The campaign builds on Malibu's existing Radio Maliboom Boom work.
Using the same two radio DJs from its earlier "Shake It" and "Snowflake" TV ads, the advertising uses the strapline "One too many always mess up your head. Always drink responsibly".
It breaks on 9 December and will run for three weeks across channels including ITV2, E4, and 4Music.
This marks the first time the company has harnessed one of its brands in order to deliver a responsibility message to its target audience through TV.
Patrick Venning, head of marketing at PRUK, said: "Malibu is able to draw on its equity as a brand to speak to younger adult consumers in a way that is relevant and credible.
"We wanted to utilise this to remind our consumers of the importance of drinking responsibly. Younger adults do not want to be told what to do, especially when it comes to social occasions, so we approached the advertising with the same fun attitude that they expect and appreciate from Malibu."
The advertising builds on previous activity by the brand to bring the responsible drinking message to its consumers – a strategy that this year has included a partnership with Kiss FM.
PRUK's "Accept Responsibility" campaign, which is now in its third year, has addressed binge drinking and underage drinking. From today (1 December), PRUK and the Automobile Association (AA) are running an outdoor and digital campaign.