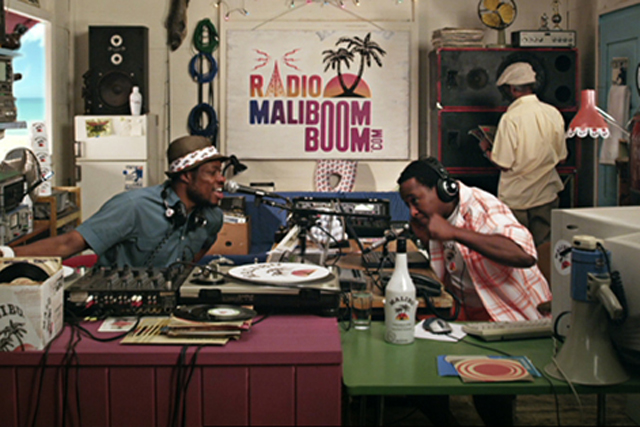 The company is close to releasing a Malibu Winter Edition, as it tries to persuade consumers that the rum-flavoured drink is appropriate in winter as well as summer.
The Winter Edition bottle will feature Malibu's usual palm-tree motif, but surrounded by images of blue mountains and snowflakes. The variant will also contain coconut flakes, intended to resemble snowflakes.
Pernod Ricard is still finalising distribution arrangements for the rum-flavoured drink, but it is understood to have held discussions with Selfridges.
Gilles Bogaert, Pernod Ricard managing director, finance, told Marketing: "You will see many innovations on Malibu over the next year."
Last month in the US, it introduced the brand extension Malibu Black, a 70% proof dark rum, using its Maliboom Radio creative theme, albeit with an "edgier" feel.
While a spokeswoman said the company had no plans to launch Malibu Black in the UK, it has registered the name as a trademark with the Intellectual Property Office.
This year, Pernod Ricard has increased marketing spend on its spirits, including Absolut vodka and Jameson Irish Whiskey, by 20% year on year. Investment in its core wine brands, Brancott Estate, Campo Viejo and Jacob's Creek, is up 100% on the previous year.
A TV ad breaking at the end of the month in support of Jacob's Creek will promote its Reserves range. Brancott Estate is also using TV activity to flag up its sponsorship of the Rugby World Cup.