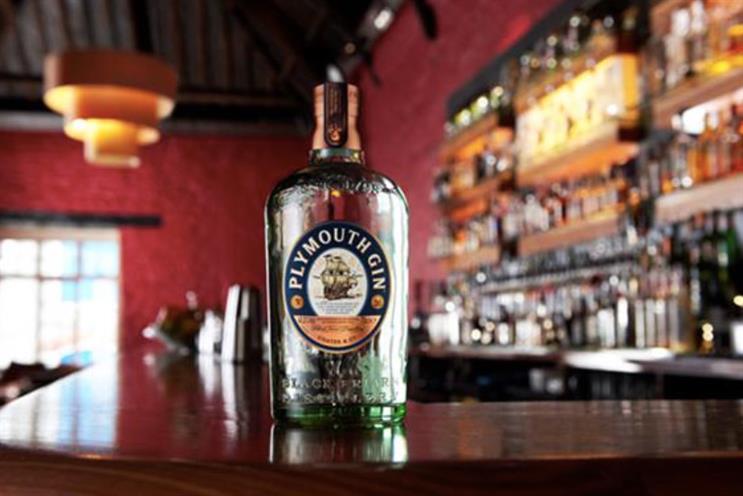 The restructure will involve two newly created 'management entities' reporting into Pernod Ricard EMEA to capitalise on the latter's experience of emerging markets.
Mexico will be the lead market for one of the new business units, which also includes Venezuela, Colombia, Chile and Peru. The other new unit will be led by Brazil and includes Argentina and Uruguay.
Pernod Ricard has undertaken a shake-up of its executive team to coincide with the restructure. It includes Pernod Ricard Americas chairman and chief executive Philippe Dréano retiring after 27 years at the company, a career that saw him rapidly rising up the ranks after starting as a marketing manager.
He will be replaced by Paul Duffy, the current chairman and chief executive of Pernod Ricard-owned The Absolut Company.
Duffy in turn is being replaced by former P&G and Coke marketer Anna Malmhake, who is chairman and chief executive of Irish Distillers.
Pernod Ricard chairman and chief executive Alexandre Ricard said: "A company's success depends above all on the women and men who bring it to life.
"Our strength comes from these talents of diverse origins and backgrounds and our principle of global mobility."
Pernod Ricard's restructure was revealed to coincide with the unveiling of its first half results, which resulted in the company's shares plunging after it revealed sales had declined in China.
Pernod, which owns the Chivas Regal scotch, Bacardi, Absolut Vodka and Beefeater gin brands, reported Chinese sales fell 2% in its first half, or 8% when adjusted for the earlier Chinese New Year.
Total organic sales at the company grew 3% to £4.96bn after a robust performance from USA, its biggest market. EMEA recorded 1% growth after a strong performance from the UK and Spain.