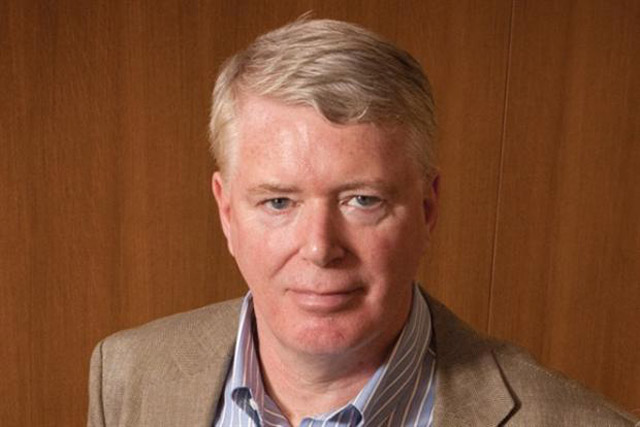 Pernod Ricard confirmed Riley's retirement to Marketing, but gave no further detail.
To prep him for the role, McQuaid has been provisionally appointed vice-president of marketing for the group.
McQuaid will help oversee Pernod Ricard's cost-cutting scheme, Project Allegro, which will involve merging the drinks company's marketing and commercial development arms. He will report to Thierry Billot, managing director for brands, and will work closely with Riley until the latter's departure.
The reshuffle was revealed as Pernod Ricard's full-year results for 2013 were announced, with the French company recording a 13% net profit drop to €1.02bn. Full-year sales fell 7% to €7.95bn, driven by a decline in sales in China.
Chief executive officer Pierre Pringuet pointed to an environment that was "more difficult than expected" and promised to save €150m in costs over the next three years, helped by the restructuring project and redundancies.