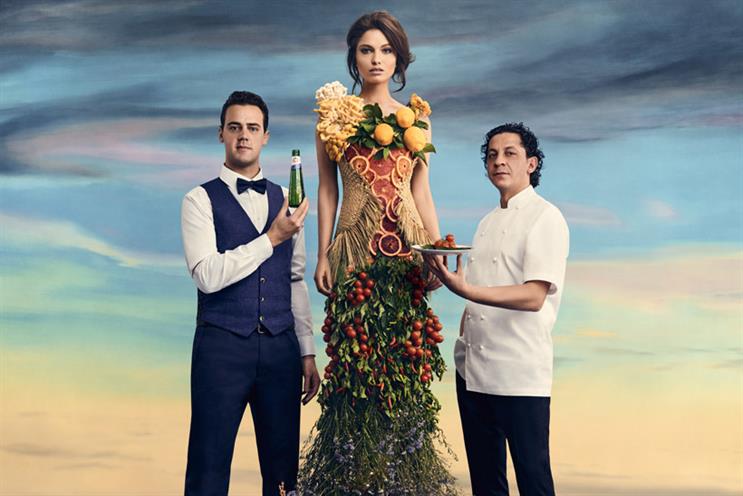 Parent company SABMiller today announced what are set to be its last ever results as an independent company, with the £68bn takeover by larger rival AB InBev expected to be completed later this year.
Miller Brands UK reported net producer revenue up 5% in the year to 31 March, which MD Gary Haigh said was driven both by Peroni and the company's Czech brands Pilsner Urquell and Kozel - with the latter two in double-digit growth.
Peroni has grown significantly over the last decade, while selling for a much higher price than its premium lager rivals, such as Stella Artois and Kronenbourg. It arguably holds a position in the market similar to that once occupied by Stella, which used to market itself as "reassuringly expensive", but is now much more mid-market in terms of price and perception.
Retailers told: Peroni is not the brand to discount
Haigh said the challenge of maintaining Peroni's premium positioning was one that constantly played on his mind - but insisted he had a strategy to do this.
"There are a couple of things that are critical to retaining super premium credentials," he said. "One is distribution – the UK has 120,000-130,000 licenced outlets, and you only find Peroni draft in 10% of them. We're very particular about where the brand is found.
"The other is ensuring you have very tight, premium pricing in both the on and off trade. You might argue that brands that lose the super premium cache – not only referring to Stella Artois – do so because they are reassuringly expensive in one channel, reassuringly cheap in the other. We have worked hard to get our retail partners to understand that Peroni is not the brand to discount."
Haigh identified six aspects necessary for a drinks brand to plausibly position itself as 'super premium', based on consumer research: authenticity, taste, brand story, experience, visual identity – which includes the beer's distinctive glassware for the on trade – and the price point itself, which he said rests on the other five.
House of Peroni
To help bolster the fourth of these, Peroni tomorrow opens the doors to brand experience House of Peroni in East London – which offers visitors food from acclaimed chef Francesco Mazzei, and infusions from top mixologist Simone Caporale.
"As a concept, House of Peroni exists all year round in the digital space," said Haigh. "What we decided three years back is to go a step further and make it a physical residency.
"The concept is to give consumers a physical touchpoint with the brand. We're entering our seventh residency, and have grown from 3000 visitors over a month, to 35,000 over two last year."
Miller Brands UK and the Peroni brand are set to be sold to Japanese brewer Asahi when the deal with AB InBev goes through.
Globally, SABMiller saw revenues fall 10% on a reported basis, thanks to the growing strength of the US dollar - but on an organic, constant currency basis, revenues were up 7%, earning before tax up 8%. Beer volumes, which make up the majority of the group's sales, were up 1% globally, while soft drink volumes grew 6%.