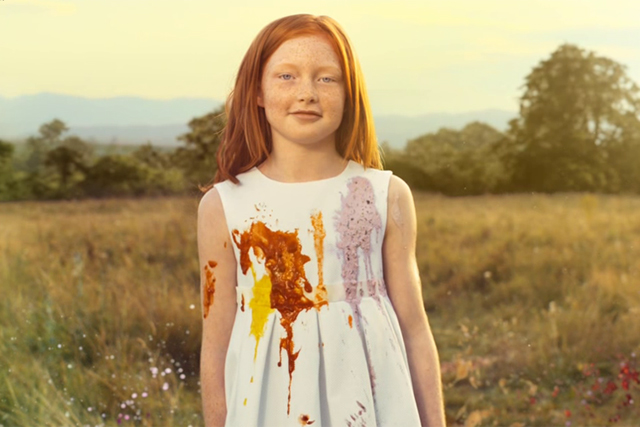 The 'Mighty Moments' campaign will run for four months across all of Microsoft's devices and services, including Xbox, Skype, MSN, Mobile and Windows 8.
It includes four animated electronic storybooks, which mums can share and personalise for their own children.
The campaign uses Windows 8 Ads-in-Apps ecosystem format and marks the first time a UK brand has used Microsoft's 'Polymorphic' advertising solution, which adapts content to fit different screens on various devices.
Paul O'Grady, the senior communications planning manager for marketing services at Unilever UK, said: "We're pleased to be the first brand in the UK to use this exciting new technology to reach our target audience on a platform which is relevant to them.
"While also providing interesting content that is not only suitable for the whole family to enjoy, but can also be individually tailored, offering mums the chance to give stories a truly personal touch."
James Hayr, the head of advertising solutions at Microsoft Advertising, said: "At Microsoft we believe in the importance of creating advertising that is accessible to the consumer's online experience in ways that are both interesting and relevant.
"Encouraging engagement is about delivering a seamless journey to users in an honest and authentic way, not simply bombarding them with content."