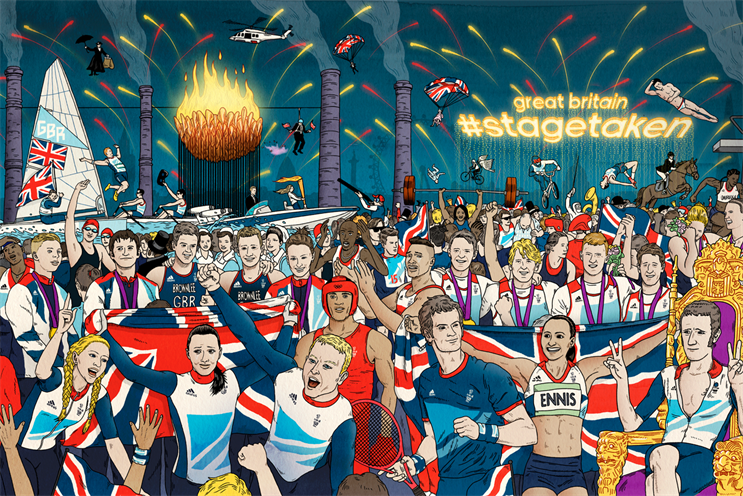 In a report published today (Thursday), the Culture Media and Sport Select Committee backed the Advertising Association's argument that the advertising industry is a critical source of funding for other creative industries.
The report highlighted the AA's warning that the European Union's draft Data Protection Regulation "could damage direct marketing, internet advertising and the UK economy both off- and online".
The MPs concluded: "Increasing use is being made of personal data to improve the targeting of online advertising. While concerns around this have prompted reviews of data-protection legislation, we do not think the targeting of appropriate advertising – essential to so many business models – represents the greatest threat to privacy."
The report described the Olympics' "No Marketing Rights" scheme as excessively restrictive, warning that it is preventing creative companies from realising the benefits from the Olympic legacy.
It also warned that the success of UK creative industries could be jeopardised by online piracy and any watering down of intellectual property rights.