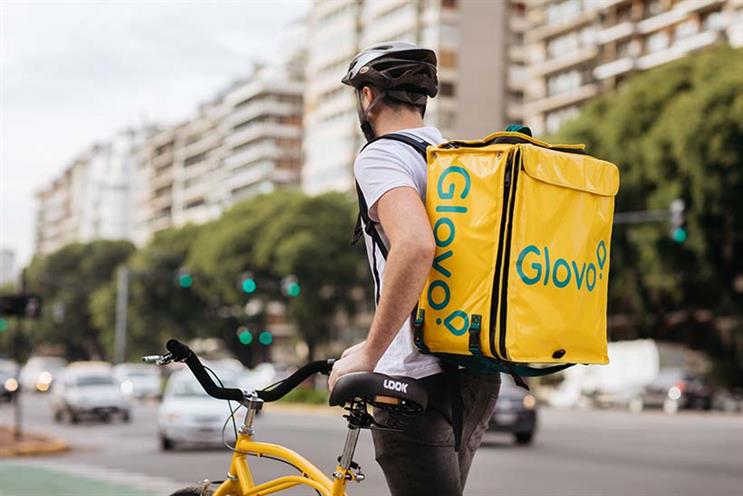 Marketing budgets are being slashed. Yet FMCG-brand leaders are still expected to do more with less, to drive return on ad spend (ROAS) and to differentiate themselves in an increasingly competitive landscape.
Not surprisingly, more businesses are turning to advertising that's based on transactional data. It helps them drive better ROAS, reaching users based on what they buy, not just what they see or click, and also leads to better analytics that can help them reach new customers. 
This is hugely valuable when, according to Accenture,  six in 10 consumers (61%) say their priorities keep changing because of external pressures, and two-thirds (67%) expect companies to understand and address these changing needs. 
4 ways retail media changes the game
Retail media gives brands access to highly useful audiences and data insights, while providing an ROAS that far outperforms traditional advertising. The figures are impressive but it's also crucial for brands to choose the right partner.
Glovo works with brands such as Coca-Cola, Diageo, Pernod Ricard, Pepsico, and RedBull and is active in 25 markets. FMCG brands sell products through our platform and our advertising solutions allow brands to find more customers with a purchasing intent. 
Here are four ways we see that retail media works best.
In-store banners get creative
Banners offer the highest visibility within an online grocery store – think of these as your digital end-aisle displays. When customers are shopping in their favourite supermarket in Glovo, banners invite them to discover new brands and products. But they also remind customers of the value of existing products, adding more information and diving into specifics to encourage them to buy. Brands can advertise not just one product but an exclusive collection-  or limited promotions and exciting new launches - so marketers can be more creative with how they appeal to both new and existing customers. 
Sponsored search - top two results get 40% of clicks
When browsing an in-person grocery store, it's hard to miss products at eye-level. It's a prime location for product placement. In-store boosted search is the digital equivalent. Say your customer searches for cereal – in-store boosted search gives you the opportunity to stand out from other brands that fall into this broad search term. It's a good place to be, considering the top two choices typically get 40% of clicks.
Checkout ads - 10% of customers add to baskets at the last minute
Products nearest the supermarket checkout are always especially tempting to customers when it comes to last-minute purchases. Now, with checkout ads, we can replicate. Customers are offered additional products to add to their cart with one click before checkout. This feature is a great way to make incremental sales, with an additional 10% of customers adding last-minute relevant purchases to their baskets during checkout.
Programmatic - broaden reach but stay personalised and relevant 
Just because customers leave an app-based grocery store, it doesn't mean your brand reach has to stop. Glovo Connect, our programmatic offering, enables brands to reach users outside of the app, whether they are browsing their social media platforms, newspapers or something else. This is all done through the transactional and behavioural data within the Glovo app, keeping comms personalised and relevant for the customer, and protecting that ROAS.  
The right ROAS at the right time
For brands, retail media is a serious opportunity to highly personalise their advertising and sell their products directly to new and existing customers. 
Right now, budgets are tight, but Glovo brings added value, not just through retail media's ROAS but via AI auto-bidding. 
This way, brands can get up to five times ROAS. They submit the lowest bid capable of winning the auction, they only pay for the clicks/impressions they receive, and they can remain flexible when it comes to budgets and timings. 
Rodrigo Alier is Global Executive Director of Partners and Brands at Glovo
Discover more about Glovo's retail media platform