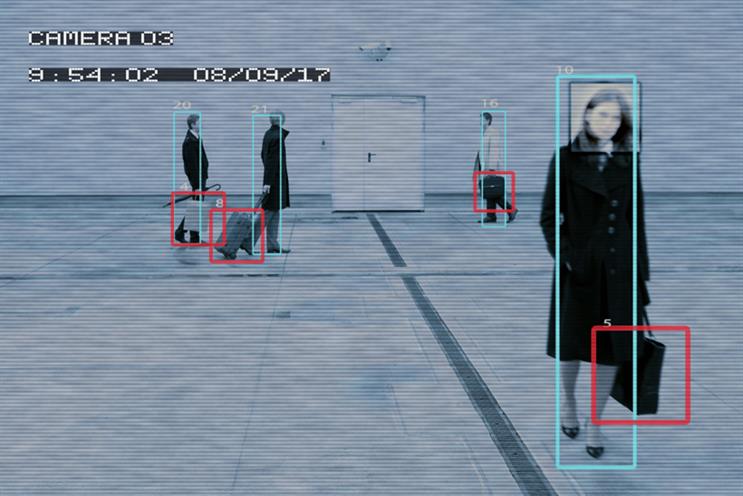 Marketing more intelligently requires the content, timing and location of ads to be as relevant and personal to people as possible. Adverts that act as personal recommendations, containing informative, useful content will help improve our internet experience, overall.
An IAB study showed over half of people favour seeing more personalised or relevant ads online. People understand the value exchange between the data they provide and the services they get in return. Six in 10 acknowledged that a large portion of the internet would "disappear" without ads and half are happy to see online ads because they get services and content at little or no cost.
As Generations Y and Z grow up, I'm certain acceptance will increase dramatically as they won't know a time when we weren't so connected, and data wasn't the currency it is today. Their acceptance of personalised ads will be far greater than those of Generations X and earlier.
Where is the industry now?

Personalisation is becoming more viable due to rapid advances in technology's ability to analyse data and deliver content. So, what personalisation can the industry currently offer? I see two overarching levels:
1. Broad – changing colours and images on ads based on the user's likely demographic or gender.
2. Specific – providing ads based on 'signals' such as products viewed, current location, income, social connections, content read, etc.
As personalisation takes different forms, it's possible to imagine that within a few years every digital ad served will be personalised in one form or another. Personalisation is currently actioned in two ways:
1. Explicit intent – e.g. when a person uses search, email and price comparison sites.
2. Implicit intent – e.g. contextually relevant ads relating to content a person reads, or info they've provided in a social network.
What is coming?

Marketing personalisation is possible through understanding personas – not audiences – and reaching these personas in real-time. Our intrinsic connection to the world through our devices will increase, in turn providing more data and the ability for personalisation on any connected device.
Thus, personas are ever changing in real-time as our wants and needs change, and brands will need to adapt how they deliver relevant stories to changing personas – not static audiences.
Affectv client Thomson, for example, adapts its onsite experience so the content someone lands on via an ad is personalised to complement behaviour they've shown off site.
Macmillan Cancer Research, who we also work with, is planning to utilise social pressure messaging with ads showing how many people are donating on that day in that person's location. It's about relevance and social proof increasing engagement and marketing performance.
As the technology develops, brands will move to tailoring web experiences across all connected devices, including TVs, and even to a person's in-store experience. I'm most excited by the marketing personalisation we can't possibly predict or imagine yet as this is linked to unforeseen changes in how we consume content and use the internet in the future.
When is too much?

However, personalisation can go too far and possibly 'freak' people out when it's based on information too important to the individual – such as medical info – or it's based on data gained via unapproved methods. People understand personal info can be helpful but there's a line they don't want crossed. For instance, I hear mixed reactions to Burberry's 4oD ads which inserted viewers' initials – and this was just from login information.
Alongside this, the key to not freaking people out involves better education and clarity – both to consumers and within the industry – around the value exchange, highlighted by the IAB survey, on how data is critical to making this work for all parties.
The industry needs to help move the dialogue away from whether personalisation is acceptable to whether it's being done well or not. It's a very different conversation and represents a huge step forward.
---
Recommended