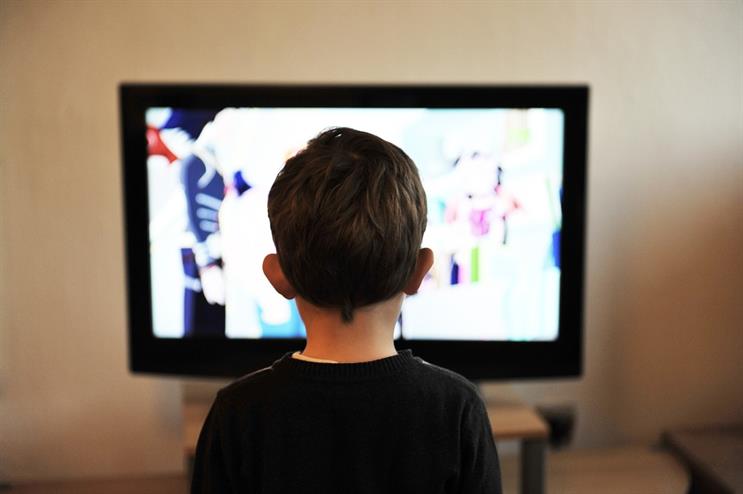 A survey of 2,001 consumers by tech start-up Yospace and Censuswide found that 88% of people do watch the ads during live TV at least some of the time – but that there was room for TV ads to become more effective.
Meanwhile 78% of respondents said they would be more likely to take notice of ads in live TV if they were personally targeted – and a majority were also likely to be prompted to action by personally targeted ads.
Just over half (55%) said they would be likely or very likely to look online for a product featured in a personally targeted ad, while 64% would be likely to ask friends about the product, and 78% would be likely to seek it out in store. The most keen to take follow-up action are 16- to 24-year-olds, with 73% saying they would look for the product online.
A majority of consumers (62%) said they already had taken follow up action after seeing an ad during live TV, with more than a third had done so on several occasions.
Yospace chief executive Tim Sewell said: "Live advertising needs to be fast-forwarded into the future generation – the interest in watching ads is evident.
"However, replacement advertisements need to be selected according to the demographic of the viewer, in real-time and delivered seamlessly to make today's audiences sit up and take notice."