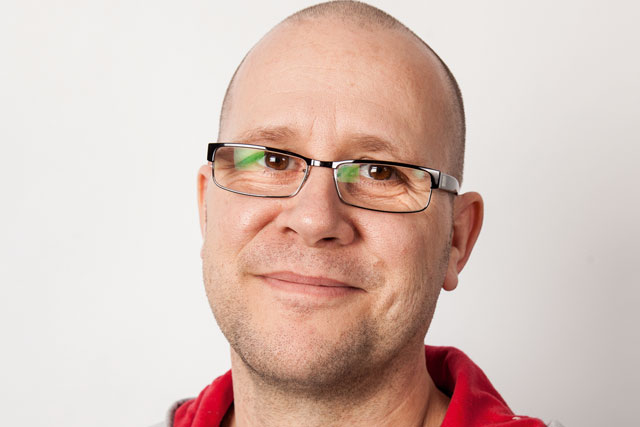 He joins Atomic London as a member of the senior management team and will work alongside the executive creative director, Guy Bradbury.
Mould, formerly at DDB for 28 years, latterly as the head of design, has worked on campaigns including Marmite, Volkswagen, the Financial Times, Tropicana, Budweiser and Harvey Nichols.
After spending a year as the head of design at the merged Adam & Eve/DDB, Mould left to work as his own company Mouldy Design in May 2013.
Bradbury said: "Pete Mould is one of the most talented creative people I have ever worked with. He always makes an idea better and shows what is possible through brilliant craft.
"He is the difference between brilliant work and brilliant brand-building work."
Mould added: "The chance to join Atomic London and help to create a culture of craft and creativity was just too good to turn down."