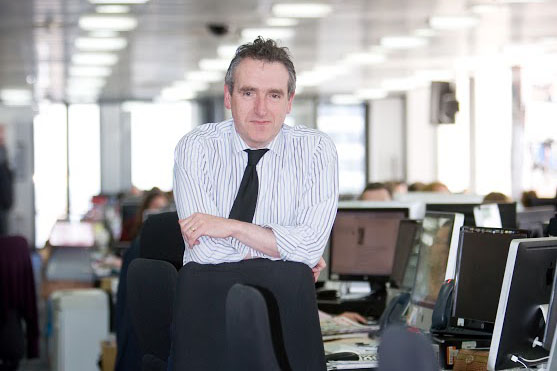 He joined the site in 2014 after three years at the MailOnline. Picton had previously worked at Trinity Mirror's Sunday People, where he was deputy editor between 1997 and 1998.
Trinity Mirror said it will announce Picton's successor later this year.
Lloyd Embley, group editor-in-chief, said: "Pete has been instrumental in the success of Mirror Online.
"Under his leadership, our monthly unique users have risen from 45 million to a record high of 92 million, and video traffic has soared from three million to 40 million views per month.
"Pete's role in this cannot be understated, and although we are sorry to see him go we will maintain strong relations with him."