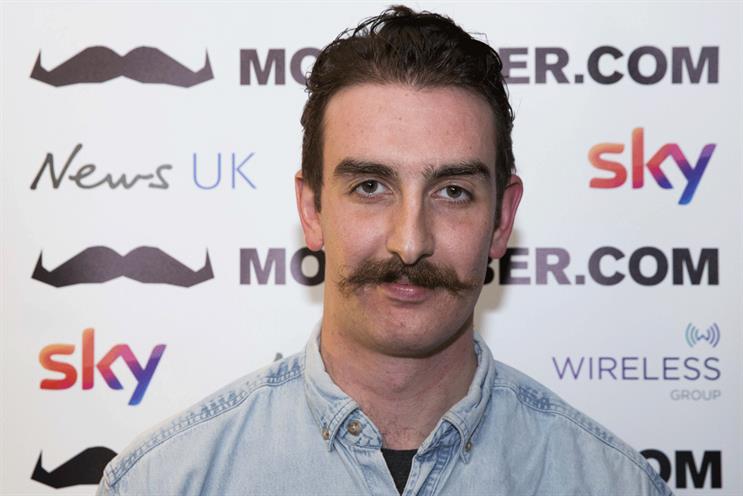 Me in five words: Tall, funny, determined, not boring.
My moustache aspirations: Aiming for the full Nigel Thornberry by the end of the month. I'll probably be really self-deprecating in public, but obviously secretly love it.
Media moment of the year: Has to be the Sainbury's pitch U-turn. Was a surprise result from the neutrals' perspective and rarely seen in big account pitches.
What's the biggest question media should ask itself in 2018? How will we finally tackle fraud and make digital advertising actually trustworthy? (Oop, serious)