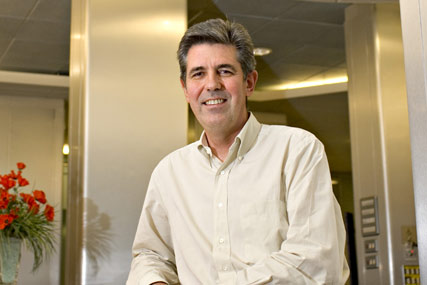 Buchanan, who left COI in December after 16 years, has been employed by the Radio Advertising Bureau and its parent body, RadioCentre, as a consultant
His task will be to meet with executive creative directors at agencies and with leading advertisers before presenting his findings and suggesting ways of solving what is perceived in some quarters as poor standards in UK radio creative.
He expects to start meetings in March and April with discussions focusing on areas such as training and awards, as well as how creative department structures and practices help or hinder radio.
Buchanan will work on a part-time basis with the RAB's leadership team of the executive chairman, Linda Smith, and the managing director Simon Redican, in addition to Andrew Harrison, the chief executive of RadioCentre.
He said: "The UK is so well regarded for creativity in many areas of advertising but somehow radio doesn't come up to the same level. The task is to engage with top agencies and advertisers and ask what we can do to help."
The RAB's annual Radio Advertising Awards took place last October as part of a strategy to encourage creativity in radio advertising.