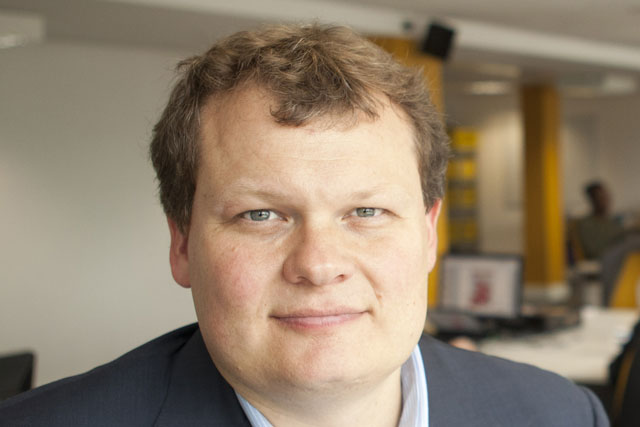 The Chernin Group (TCG), the media business founded by Chernin, has paid out for a stake which is in excess of 25%, according to Base79.
Base79 has offices in London, New York and Sydney and was founded in 2007 by Ashley MacKenzie, son of former Sun editor Kelvin MacKenzie.
The company has earmarked the proceeds from the investment to help its expansion across Europe and into new regions, to build brands and channels.
Base79 partners with video rights holders and producers to build online audiences and brands.
It has so far partnered with more than 300 content producers and rights holders, including the likes of Simon Cowell's SyCo, BBC Worldwide, and Guinness World Records. It claims to be involved in 550 YouTube channels, which draw 550 million monthly views.
One source close to Base79 said the investment was close to 30% and was nearer to a $20m (£12.5m) contribution.
Ashley MacKenzie, founder and chief executive of Base79, said: "We have experienced extraordinary growth and believe this partnership will allow a new chapter of even greater opportunity."
Chernin spent more than 10 years as chief operating officer of Rupert Murdoch's News Corporation. He then went on to launch feature films.
Follow @johnreynolds10